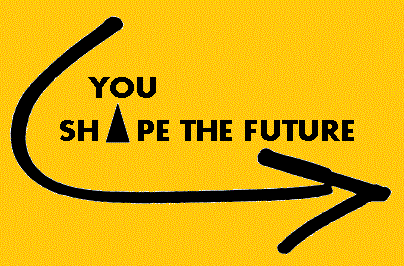 We need your help!

The Board of Directors of Loaves & Fishes is working to identify future directions for the pantry.  An important element is to gather information from our community which will provide a foundation for this planning.

As a community member, we request your help in two very important ways.  First, we invite you to complete this SURVEY by March 10th.  Second, community members are also invited to participate in a FOCUS GROUP!
INVITATION

Where:    Loaves & Fishes, 234 Barnum Road Devens

When:     Tuesday, March 14, 2017
          Continental Breakfast 8:00AM
          FOCUS GROUP 8:30AM-10:30AM
RSVP by March 6th to Karen DeGagne at (978) 772-4627 x300 or 

office@loavesfishespantry.org
Thank you in advance for your participation!  Your feedback is very important to us!