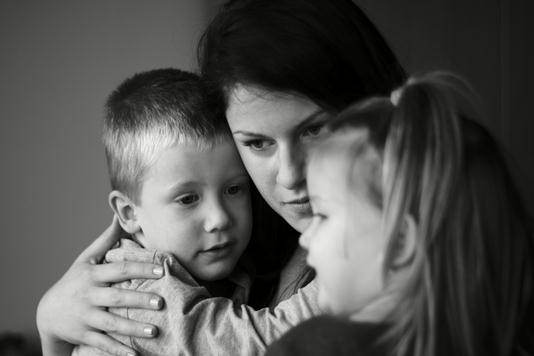 Last year, your support provided food and hope for over 800 local families.
Thank you in advance for your support.
The Clothing Room at Loaves & Fishes is permanently closing on December 29th and we are no longer accepting donations.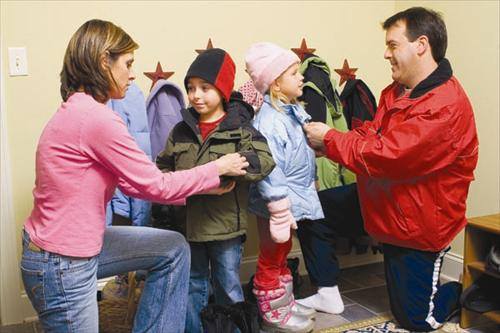 Here is a partial list of other organizations which are currently accepting clothing donations:
This and That Thrift Store – 179 West Main Street – Ayer
Thrift Shop – Littleton Friends of the Council on Aging – 33 Shattuck Street – Littleton – (978) 540-2470
Bargains in the Belfry! – 9 Ayer Road – Harvard – (978) 456-8752
Ginny's Helping Hand, Inc. – 52 Mechanic Street – Leominster – (978) 537-1387
Salvation Army Thrift Store – 1422 Water Street – Fitchburg – (978) 348-1044
Cornerstone Thrift Shop – 12 Concord Road – Acton – (978) 263-1050
The Closet – 50 West Main Street – Ayer (978) 569-5915
We sincerely appreciate the overwhelming generosity throughout the years which helped so many of our neighbors.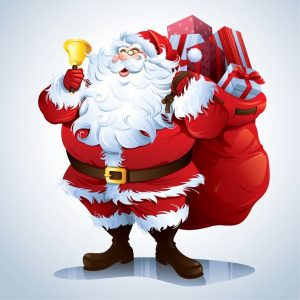 From the Shop for Your Parents team:
This program provides local children with the opportunity to "shop" for presents for a parent. Last year's program served over 200 children. Shriver Job Corps culinary and other students will provide a family breakfast for pantry guests. Santa has been known to make an appearance too!
Continue reading Donate to the 17th Annual Shop for Your Parents Day →