CHECK OUT OUR FACES OF HOPE!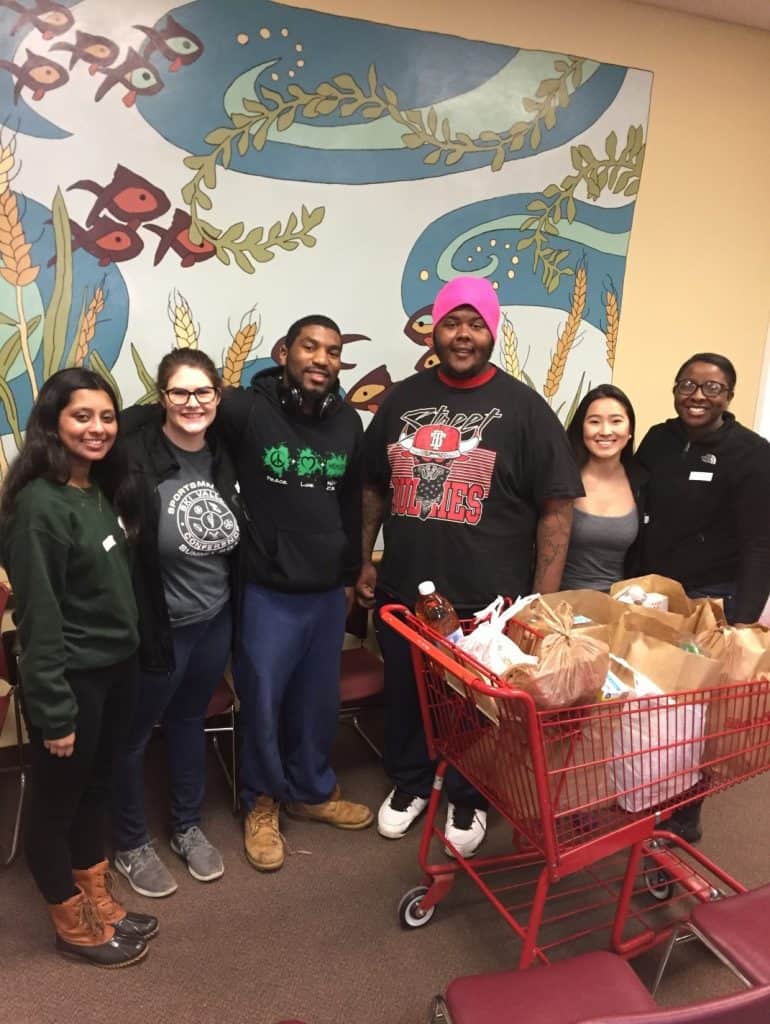 Students from Eastern Michigan University visited the pantry on 2-21-18 and assisted with the sorting of food and the stocking of shelves. Thank you all for providing a helping hand!
The Groton-Dunstable Regional Middle School students completed their annual food drive and collected over 300 items for Loaves & Fishes! Thank you to Kerri Whitney and the students for their efforts and recent donation to Loaves & Fishes!