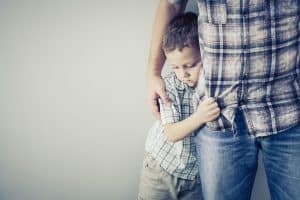 Last year, this young boy and his father could not afford a Thanksgiving meal. Donate Now to make sure our neighbors can celebrate Thanksgiving with a turkey and all of the fixings. Your donation will help families facing food insecurity – lack of access to a sufficient amount of nutritious food – during the holidays.
We need 400 turkeys and 175 hams this year and it is most helpful if you donate money we can use to buy the right mix of sizes, at the right time and at the best price.
We have limited capacity to accept your turkey donations. If you get an extra one from work or otherwise have more than you need, please contact the food coordinator to arrange to drop-off a turkey.