All posts by Mellissa Richard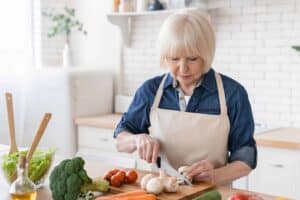 Please help us help our neighbors like Lorraine. Read Lorraine's story here.
Donate Now to our Annual Appeal
Thank you for your support!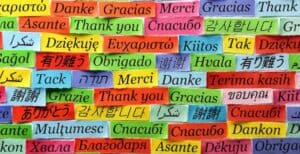 April is National Volunteer Appreciation Month!
THANK YOU to our amazing volunteers for the gift of your time!
As we celebrate National Volunteer Appreciation Month – we pause to recognize the work you do – drive-thru support, shelf stocking, sorting, truck off-loading, driving, fundraising, marketing, website support, clerical support and Committee and Board work too!
Because of your hard work, we were able to provide nutritious groceries to over 650 families/1620+ individuals last year! Each of you is important and critical to our mission and we are fortunate to have you on our team.
A sincere thank you from the L&F Staff Team-
Patty, Mellissa, Grace, Eileen, John, Tim, Bill and Dan