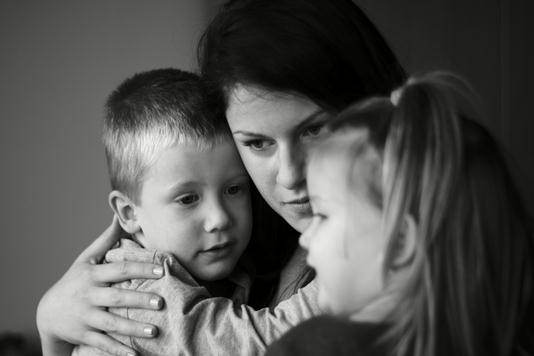 Last year, your support provided food and hope for over 800 local families.
Thank you in advance for your support.
CHECK OUT OUR FALL NEWSLETTER!
SEE PAGE 5 FOR A LISTING OF OUR HOLIDAY SEASON EVENTS!
Saturday & Sunday – November 18 & 19 – 1:00-3:00 p.m.

We need volunteers to assist with food donation receiving in preparation for the Thanksgiving Dinner Distribution.

Please sign up THIS WEEK via email or phone:                                        Email:  volunteer@loavesfishespantry.org                                                            Phone:   978-772-4627 x300