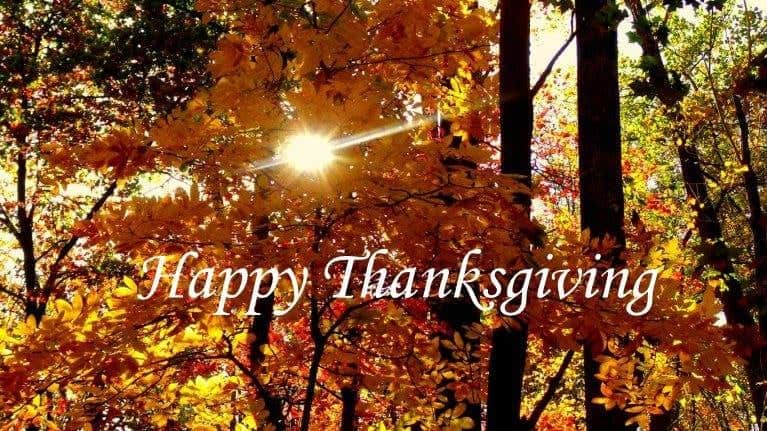 Happy Thanksgiving from all of us at Loaves & Fishes!  The Pantry will reopen on Monday, December 2, 2019.
FALL NEWSLETTER HIGHLIGHTS!

Harvest Club…
Neighbors helping neighbors…
It takes a community…
The need is real…
Need help?     Want to help?

It's a perfect time of year to say THANK YOU to all of our donors, especially our HARVEST CLUB MEMBERS.  We couldn't continue to support our neighbors without generous partners like you. Our sincere thanks.