Here are the special events coming up in November and December. You can also always check our upcoming events page.
No Events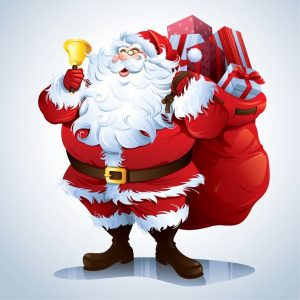 From the Shop for Your Parents team:
This program provides local children with the opportunity to "shop" for presents for a parent. Last year's program served over 200 children. Shriver Job Corps culinary and other students will provide a family breakfast for pantry guests. Santa has been known to make an appearance too!
Continue reading Donate to the 17th Annual Shop for Your Parents Day →
We reached our goal!
We are so thankful to the many donors that made special holiday meals possible for our neighbors in need this year!
Food insecurity, the lack of consistent access to nutritious food, is not just a two meal year issue for those in need. If you missed this chance to give, you can always visit our regular online donation page and support our ongoing efforts.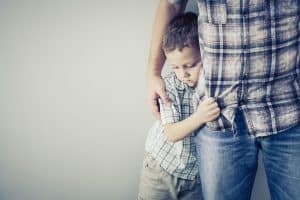 Last year, this young boy and his father could not afford a Thanksgiving meal. Donate Now to make sure our neighbors can celebrate Thanksgiving with a turkey and all of the fixings. Your donation will help families facing food insecurity – lack of access to a sufficient amount of nutritious food – during the holidays.
We need 400 turkeys and 175 hams this year and it is most helpful if you donate money we can use to buy the right mix of sizes, at the right time and at the best price.
We have limited capacity to accept your turkey donations. If you get an extra one from work or otherwise have more than you need, please contact the food coordinator to arrange to drop-off a turkey.