Category Archives: Uncategorized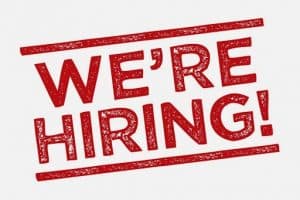 Volunteer Coordinator
TO APPLY, PLEASE EMAIL COVER LETTER AND RESUME TO:
jobs@loavesfishespantry.org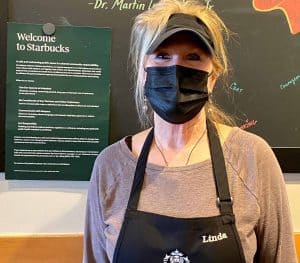 Each STARBUCKS store sells souvenir mugs representing the community where the store is located. Often, customers bring back cups from places they traveled all over the world and give them as a gift to their local Starbucks for display. Linda is the Manager of STARBUCKS-Westford…and she had an idea. With limited space for a display of cups, Linda decided to use those mugs as a fundraiser! They could not be resold by the store – but they could be offered for a donation of $5 each, with all of the proceeds donated to Loaves & Fishes! Great idea! If you happen to be in Westford and need a cup of coffee, stop in to see Linda – say hello and thank her for her creativity and generosity!