Category Archives: Uncategorized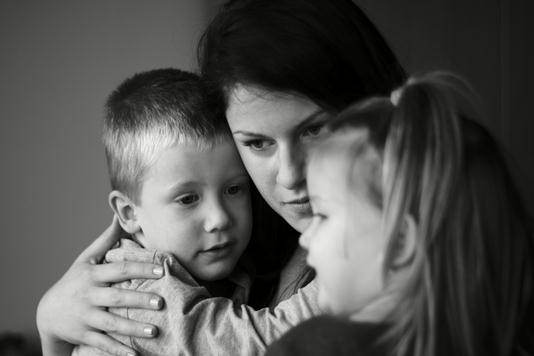 Last year, your support provided food and hope for over 800 local families.
Thank you in advance for your support.
The Clothing Room at Loaves & Fishes is permanently closing on December 29th and we are no longer accepting donations.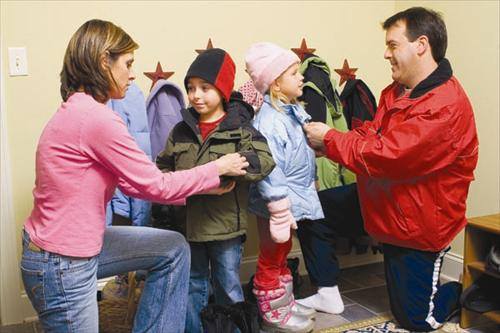 Here is a partial list of other organizations which are currently accepting clothing donations:
This and That Thrift Store – 179 West Main Street – Ayer
Thrift Shop – Littleton Friends of the Council on Aging – 33 Shattuck Street – Littleton – (978) 540-2470
Bargains in the Belfry! – 9 Ayer Road – Harvard – (978) 456-8752
Ginny's Helping Hand, Inc. – 52 Mechanic Street – Leominster – (978) 537-1387
Salvation Army Thrift Store – 1422 Water Street – Fitchburg – (978) 348-1044
Cornerstone Thrift Shop – 12 Concord Road – Acton – (978) 263-1050
The Closet – 50 West Main Street – Ayer (978) 569-5915
We sincerely appreciate the overwhelming generosity throughout the years which helped so many of our neighbors.
Toys, Games, Puzzles and Volunteers for Shop For Your Kids Day

Imagine what the holidays would be like if your children didn't have toys to open. Sadly, many local families find themselves struggling to pay their health insurance, rent, heat, food, and medical bills, with little or no money left over for holiday gifts. With your help, the holidays can still be a magical time for hundreds of local children.
Shop for Your Kids Day will be held on Thursday, December 14th at the Bob Eisengrein Community Center, 100 Sherman Avenue, Devens for registered Loaves & Fishes clients. Last year, 352 of our clients' children received new toys, games, puzzles, books, jewelry and gift cards, all donated by generous residents and companies from nearby towns. Many of these children would not have received anything without this program. Thanks to the efforts of the more than 100 volunteers working to prepare and run the event, these children received gifts from their parents or guardians.
Continue reading Gifts and Volunteers needed for Shop for Your Kids →