Category Archives: Uncategorized

If you are interested in volunteering at Loaves & Fishes, our next session is:
Thursday, September 19th at 9:30 a.m.
If you plan to attend, please email Sherrie at: volunteer@loavesfishespantry.org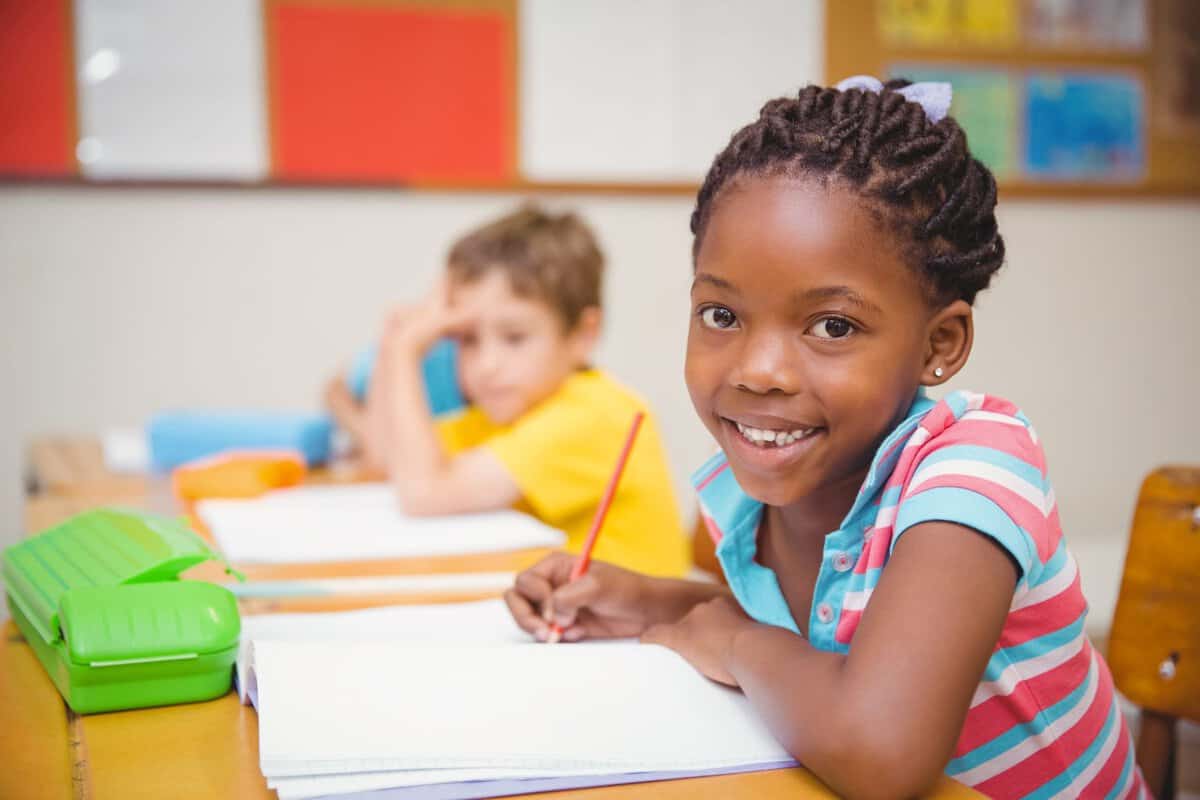 Hannah is looking forward to the summer…her parents are worried about how they'll feed her.
The summer will be a tough time for Hannah and her family! Without the breakfast and lunch provided by the school, many families like Hannah's will struggle to pay their bills and provide nutritious meals to their children.
If you'd like to make a donation to help our neighbors in need this summer click here:  https://loavesfishespantry.org/donate/