Category Archives: Uncategorized
Century Carpet of Ayer donated labor and materials and re-tiled our storage room yesterday!  Thank you!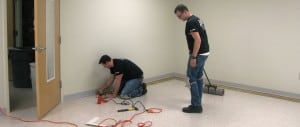 A message from our Director, Patty Stern:
On behalf of the Board of Trustees and Staff, our sincere thanks for your support during the holiday season! The outpouring of donations as well as the gift of volunteer time was very much appreciated. Together as a community we were able to provide many families with a holiday meal, warm clothing and gifts to celebrate the holidays. I can assure you that your kindness made a difference to so many of our neighbors. Together we were able to provide hope! My best wishes for a wonderful new year filled with good health, happiness and peace.