Category Archives: Uncategorized
Reminder:
Loaves & Fishes will be CLOSED on
Wednesday, November 25th.
The pantry will be OPEN on
Friday, November 27th.
It's that time of year and preparations for the special holiday programs for Loaves & Fishes are underway.   Please use the contact information listed below for all inquires regarding our Shop For Your Kids and Shop For Your Parents programs: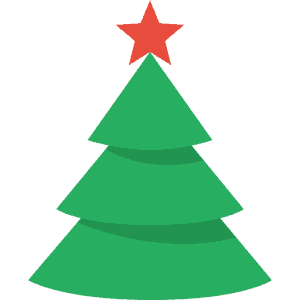 Shop For Your Parents
When:    Saturday, December 12th, 8-10AM
Where:  Shriver Job Corps Center, 270 Jackson Road, Devens
Contact for donations and volunteering:
Marie Allen, 978-772-7510 and Joan Pena 978-772-4440
Shop For Your Kids
When:     Thursday, December 17th
9AM-12:30PM and 6:00PM-7:30PM
Where:    Bob Eisengreen Community Center, Rogers Field,
Devens, MA
Contact for donations and volunteering: LFshop4yourkids@gmail.com
Donations drop off at Bob Eisengreen Community Center on the following Mondays from 6-8PM:
Monday, November 30
Monday, December 7th
Monday, December 14th
OR: Drop off donations at Loaves & Fishes any time the pantry is open!