Each company listed below has found a very unique way to support the Pantry.  We applaud their creativity and send our gratitude to each of them for their support!
J&S BUSINESS PRODUCTS, INC. – AYER

Jose, the owner of J&S Business Products, Inc., found a creative way to show support for local businesses.  Check out their website at: http://www.jsbusinessproducts.com.  Purchase a shirt for $20 and $10 of your purchase will go directly to the business of your choice.  To purchase, go to:  https://route2apparel.com/nashobafund/shop/product-detail/22630563
We're particularly fond of the Loaves & Fishes t-shirt!
MANILOW'S CANINE PLAYGROUND – DEVENS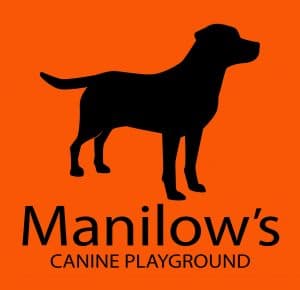 Small business owner, Barbara Drury, has always believed in helping others.  "The true spirit of giving is doing for others that which creates pure joy and happiness for both the giver and the receiver."  She decided to establish "Friday benefits" where a portion of the day's income is donated to a local charity, organization or essential service.  Loaves & Fishes was their first beneficiary!  Rest assured Barbara, your kindness has truly made a difference.  Take at look at their website at: http://www.manilowsdoggiedaycare.com
POTTLEART, THE ARTISTRY OF JILL POTTLE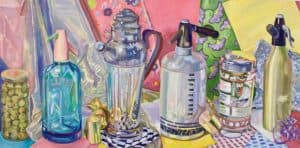 Local artist Jill Pottle decided to "help others worse off" by having a Driveway Art Show via email and Facebook.  She donated 100% of the proceeds to Loaves & Fishes!  Check out her website at:  https://pottleart.com/JMPottle/ to see some beautiful work!
WONDERING HOW A GOAT CAN BE A DONOR?
No, Tom Brady has not made a donation to Loaves & Fishes, but Ruth Schultz, a local goatscaper has!
She offers her team of goats each year to help us clear the overgrowth on the perimeter of the Pantry property.  The goats have a yummy meal and Loaves & Fishes has a unique, no cost way of maintaining our grounds!
We think that's a win-win.