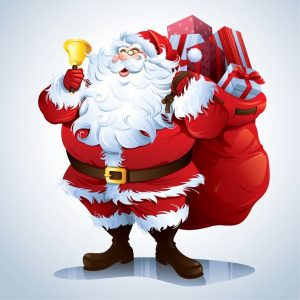 From the Shop for Your Parents team:
This program provides local children with the opportunity to "shop" for presents for a parent. Last year's program served over 200 children. Shriver Job Corps culinary and other students will provide a family breakfast for pantry guests. Santa has been known to make an appearance too!
Your help is needed. In addition to cash donations, we are looking for ONLY NEW gifts. The following are some gift suggestions. We ask that you keep the value between $10 and $15. We also need holiday gift bags, wrap and curling ribbon. Please, no alcohol related items.
If you would like to make a cash donation, checks should be made out to "Loaves & Fishes Food Pantry". Please write "Shop for Your Parents" in the memo area. Check may be mailed to Loaves & Fishes, P.O. Box 215, Ayer, MA 01432.
Women
(Popular sizes S, M, L, XL)
Sleepwear
Slippers (med and lg popular)
Perfume / Lotions
Knit tops
Sweatshirts
Bath sets
Knitting or crafting supplies
Kitchen items
Jewelry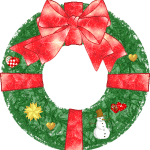 Men
(Popular sizes M, L, XL, XXL)
Sports team related clothing & accessories are very popular (NASCAR, Red Sox, Patriots, etc.)
Flannel, denim and chamois shirts
Gloves & knit caps
Automotive care kits
Fleece jackets / vests
Sweatshirts
heavy socks and work gloves
Please remember that all items must be NEW as we are not able to distribute used items.
For donation drop-off or pickup information please call Marie Allen at 978-772-7510 or Joan Pena at 978-772-4440.