2019 Year End Appeal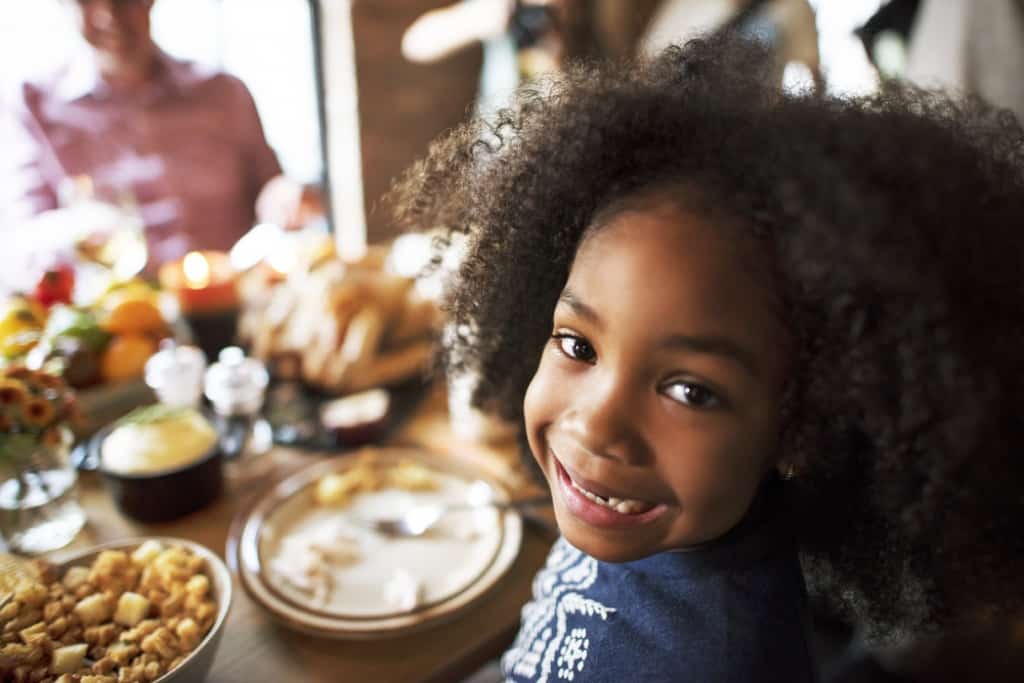 Food insecurity, the lack of consistent access to nutritious food, affects many of our neighbors. About 3,000 people in our seven communities earn below the poverty level of $24,600 for a family of four and nearly 6,000 households earn less than the average cost of living of $75,000 for a family of four. With our neighbors facing the hard choice of whether to pay for needed medicine, the oil bill, the mortgage, rent, car payments or for groceries, food often gets left out.
Last year, your support provided food and hope for over 800 local families.
Yes, this is a convenient time for one more tax deductible donation before the year ends but your help means much more than a tax break, it gives hope to those in need.