We were recently awarded a grant by the Nashoba Valley Healthcare Fund in the amount of $15,000!  This grant was made possible in part by a grant from the Community Foundation of North Central MA.
We will be using these funds to collaborate with the Groton Neighborhood Food Project (GNFP) to expand to other communities!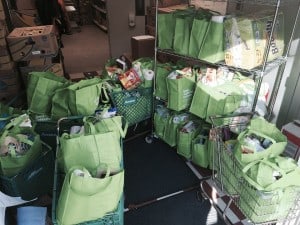 The GNFP is a scheduled food collection (once every two months) initiated in the town of Groton.  Currently, 22 neighborhoods participate, with the hope to expand to 40 neighborhoods within the next year.