CHECK OUT OUR SUMMER NEWSLETTER!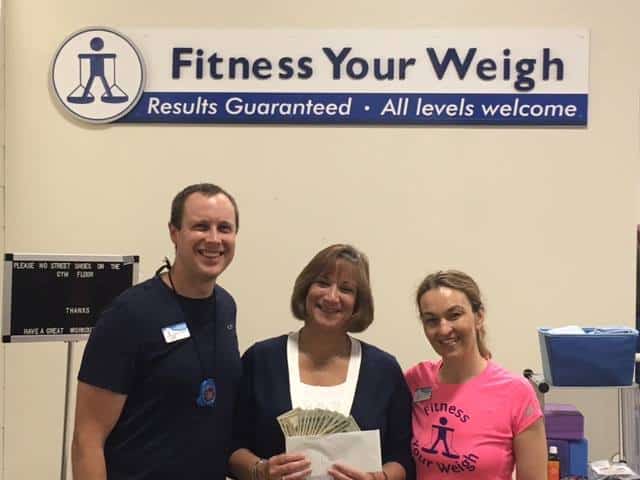 Our friends at Fitness Your Weigh in Pepperell just completed their 4th annual Plank-a-thon and collected $780 for L&F! Pictured are Steve Levesque and Kerry Madden from Fitness Your Weigh with Patty Stern, Executive Director, Loaves & Fishes.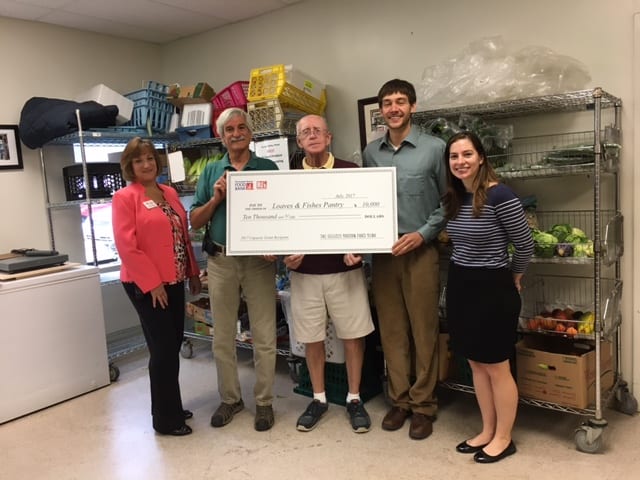 Jonathan Tetrault and Katherine Walker (on the right side of the photo) from the Greater Boston Food Bank presented Loaves & Fishes with a $10,000 grant for the expansion of our walk-in cooler / freezer expansion. Accepting the check for Loaves & Fishes are Executive Director Patricia Stern, Food Coordinator Paul Niemira and Board of Directors President Jim Hanlon.