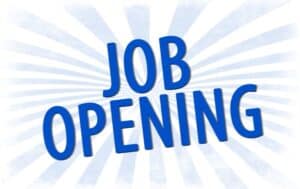 VOLUNTEER COORDINATOR
TO APPLY, PLEASE EMAIL A COVER LETTER AND RESUME TO:

jobs@loavesfishespantry.or

g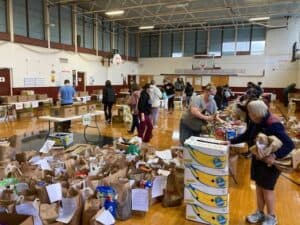 The residents of the Town of Shirley once again showed their support for the Pantry by collecting over 11,800 pounds of food!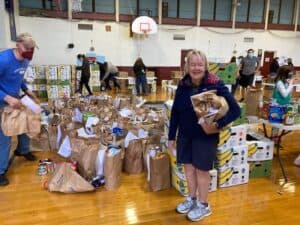 In its 32nd year, under the leadership of Joyce Reischutz, the Shirley Scout Drive is one of our biggest food drives. It is a glowing example of what a community can do if everyone gives a little – it makes a huge difference.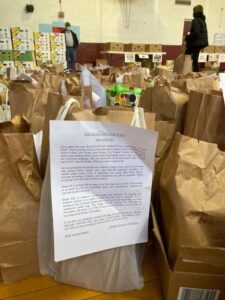 Our sincere thanks to everyone who participated by donating food, collecting it, sorting it or delivering it to the Pantry. Your collective efforts will provide not only food but also hope for many families during this holiday season.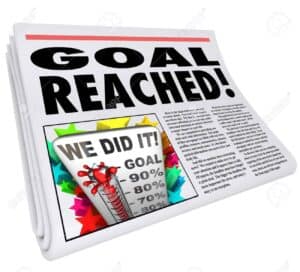 YAHOO!!! We just met our fundraising goal of $15,000! These funds will help us provide all of the fixings for both our Thanksgiving and Holiday Dinner Distributions to over 300 families! These families will rest a bit easier knowing that they can enjoy a holiday meal with their loved ones. On behalf of all of our neighbors who depend upon the Pantry…our sincere thanks!