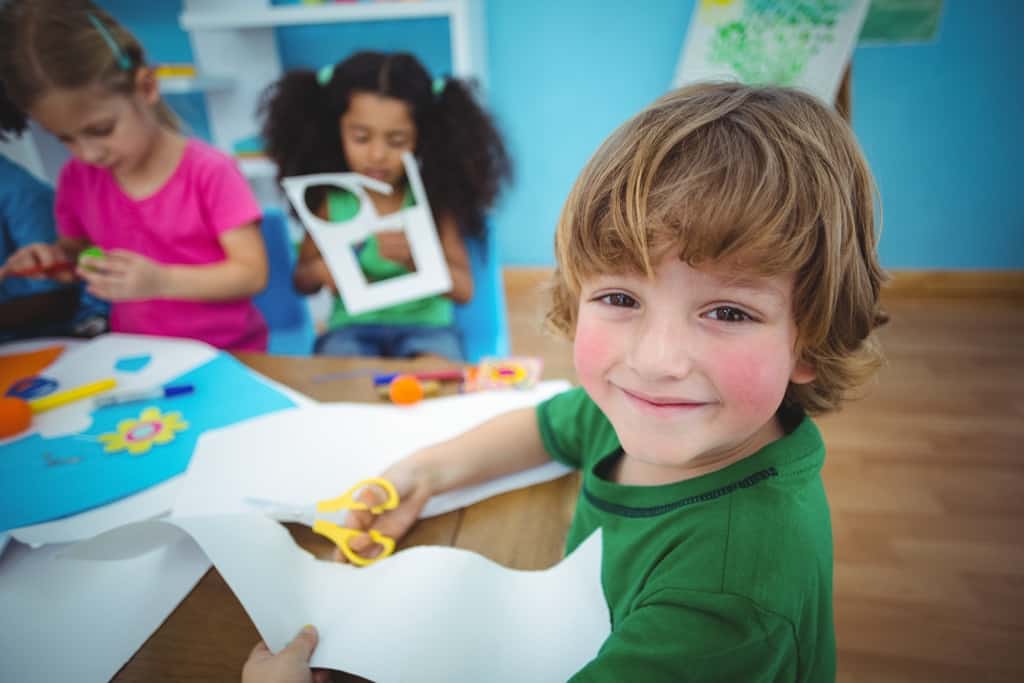 Read Tommy's story by clicking on the link below…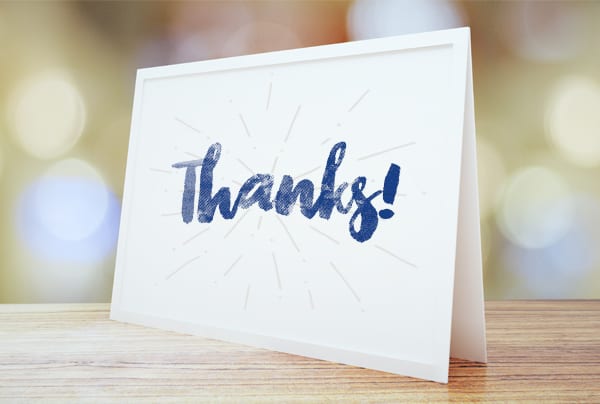 Over 70 volunteers contributed over 200 hours to pick-up, deliver, receive, sort and stock over 17,000 pounds of food and more is still arriving each day!  We checked in more food than we ever did before – over 12,000 pounds – compared to 7,000 to 9,000 in the past!
Again, thanks for supporting our mission and making this such a successful food drive to help our neighbors in need!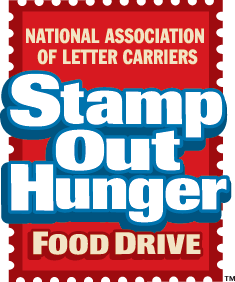 Don't forget to leave your non-perishable food donation by your mailbox, or bring it to your local Post Office.
Thank you for helping us stamp out hunger!