As part of our ongoing training series, Volunteer Connections, last Wednesday Trooper William Cullen of the Massachusetts State Police,  and Deputy Fire Chief, Timothy Kelly, both from Devens, presen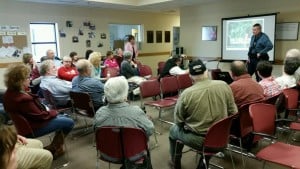 ted important basic safety and emergency preparedness information to Loaves & Fishes Staff and Volunteers.
Many thanks to all who participated in this important training!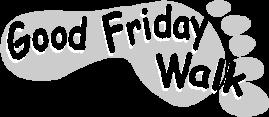 GFW Rain or Shine! 
Bring the appropriate outdoor walking gear – Thank you! 
If for some reason you cannot make it, donations would still be gratefully accepted 
(mailing address:  GFW, 94 Jackson Road, Suite 105B, Devens, MA  01434)