Note: this event has already taken place.
Want to golf for free Tuesday, November 10th?  Red Tail Golf Club is holding their annual Turkey Shoot to benefit Loaves & Fishes.  Bring a 12lb (or more) frozen turkey or a $20 supermarket gift card and play a round of golf for free!  Call 978.772.3273 x4 to register!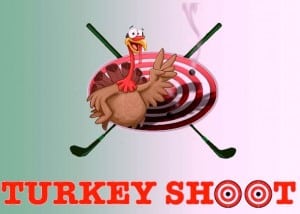 Click here for details!
Thank you Donelan's for your support!  Donelan's in Groton delivered 198 lbs of food on Friday, October 23rd as a result of their Best Wishes program to benefit Loaves & Fishes.