Note: this event has already taken place.
Want to golf for free Tuesday, November 10th?  Red Tail Golf Club is holding their annual Turkey Shoot to benefit Loaves & Fishes.  Bring a 12lb (or more) frozen turkey or a $20 supermarket gift card and play a round of golf for free!  Call 978.772.3273 x4 to register!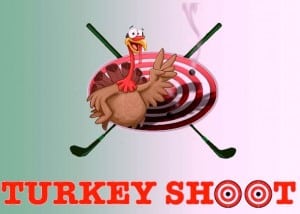 Click here for details!