Thank you Pinard's for donating mulch for our flower beds!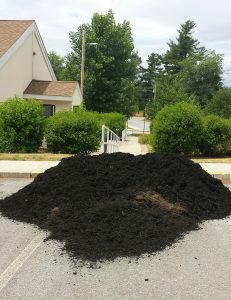 Senator Eldridge attended Loaves & Fishes Community Partnership event last night, taking the opportunity to present a donation. Thank you, Senator, for your ongoing support! Senator Eldridge is pictured with Patty Stern, Executive Director and Mary Markham, President of the Board of Directors. Thank you to everyone who stopped by last night. We could not serve our neighbors without you!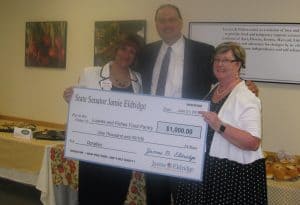 As part of our ongoing training series, funded by a grant award, our Volunteer Connections series continued last week with a team building seminar, followed by some well-deserved fun for our volunteers!