Our Story
Loaves & Fishes is a 501(c)(3) non-profit founded in 1983 to help our neighbors in need. With the help of volunteers and donors, we serve the communities of Ayer, Devens, Dunstable, Groton, Harvard, Littleton and Shirley. Loaves & Fishes offers assistance to families who are struggling, by providing the opportunity for them to receive groceries up to twice a month. More than 300 volunteers help over 600 client families from our service area.
Our Mission
Loaves & Fishes' mission is to provide nutritious food, in an atmosphere of kindness and respect, to individuals in need who reside in Ayer, Devens, Dunstable, Groton, Harvard, Littleton and Shirley.
Who We Serve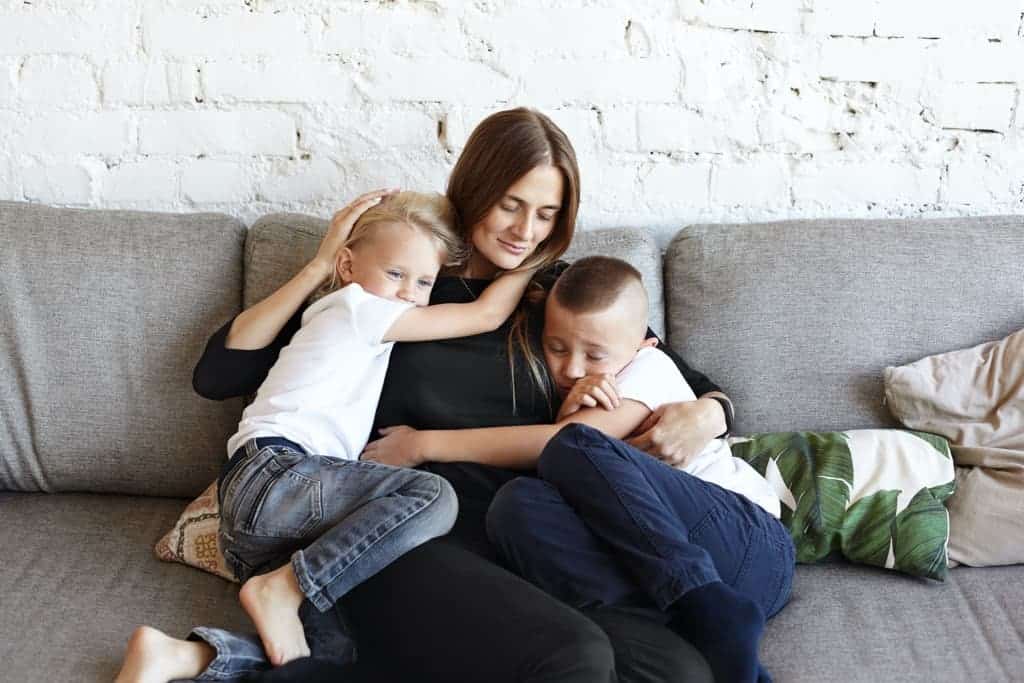 "I don't know where else to turn. I'm doing my best trying to provide for my two boys, but money is tight. I try to stretch what little food we have, but it's hard. If there is anything you can do to help it would be very much appreciated."
-Susan
a single mom from Shirley
Our History
In 1983, Loaves & Fishes began as an all-volunteer hot meal program, and within a few months became a pre-packed grocery bags operation for area residents. The pantry provided food to approximately 50 households in that first year thanks to the Federated Church and St. Andrew's Church, both in Ayer, and the help of many community members, organizations and local businesses.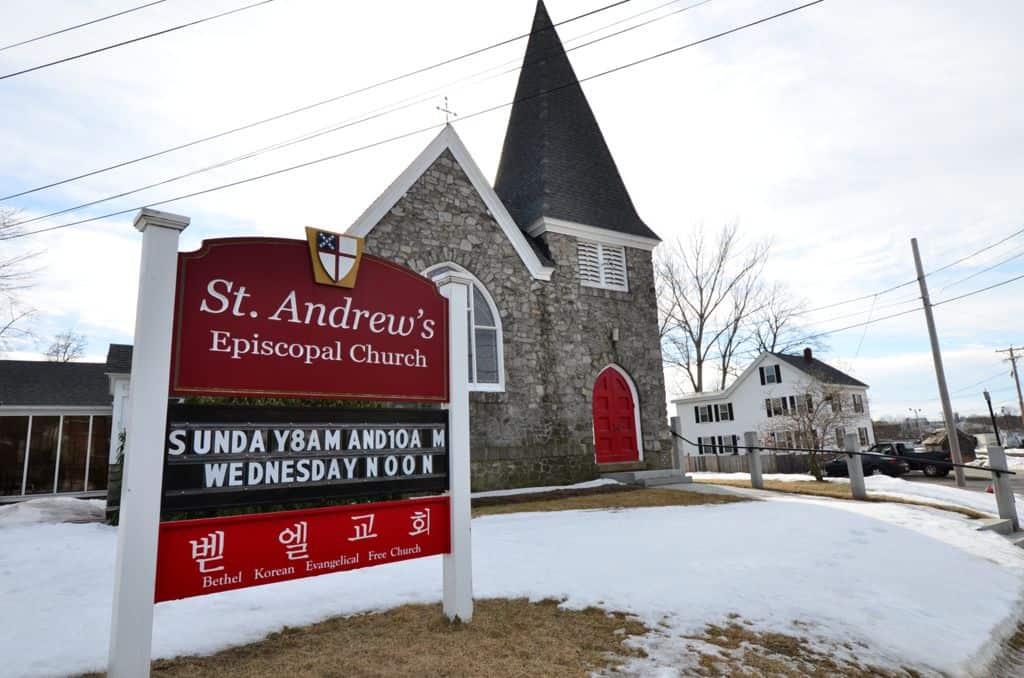 In November 1997, Loaves & Fishes moved to a basement site at 43 Buena Vista in Devens. Mass Development charged a remarkable rent of just $1 per year! The extra space allowed the Pantry to have everything under one roof and to switch to a client-choice system, allowing clients to select their own groceries.
In May of 2005, the Pantry moved to an interim location at 37 MacArthur Avenue and awaited the renovations to be completed at our new and final home, 234 Barnum Avenue in Devens. The building was purchased from Mass Development for $1, and a can of peas! A capital campaign raised over one million dollars to pay for renovations, upgrades, and the establishment of a permanent Endowment Fund to help pay operating expenses associated with owning a building.
The organization is now managed by a small staff , however, volunteers continue to be the heart of our operation. The generosity of many donors allows us to continue our mission of providing nutritious groceries as well as resources and referrals to hundreds of families each year.
Annual Reports and Other Documents