Our Harvest Club Partners support us in many ways, including Financial Support, Goods and Services and Volunteerism.
We made every effort to include all of our Harvest Club Partners.  Please accept our apologies and let us know if you have been missed.  Some of our Partners wish to remain anonymous and have not been listed here. 
2020 Partners
(Period July 1, 2019 through June 30, 2020)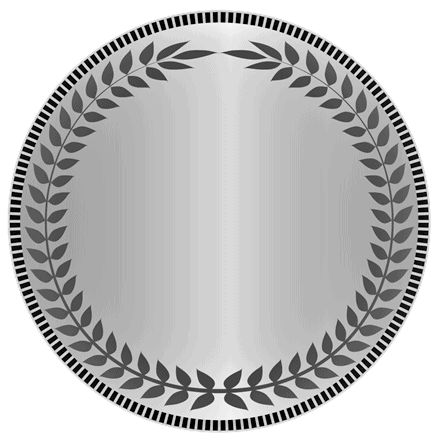 Platinum Level Partner
$10,000 and above
Bristol-Myers Squibb Foundation
Cambridge Trust Company
Catania Oils
Community Foundation of North Central Massachusetts-Fitchburg
Digital Federal Credit Union-Marlborough
Donelan's Supermarket-Littleton
EFSP National Board
Further Forward Foundation
Hannaford Supermarket-Lunenburg
Hannaford Supermarket-Townsend
John & Eunice Charitable Foundation
Market Basket-Littleton
Paul & Mimi Matisse
Nashoba GFW, Inc.
Northern Bank & Trust-Woburn
Roche Bros.  Supermarket-Acton
Schwab Charitable Fund
Shaw's Supermarket-Groton
Shirley Scout Drive
Shop 'n Save-Ayer
Donald & Janet Stevens
The Church of Jesus Christ of Latter-Day Saints-Nashua
The Greater Boston Food Bank
The Groton Neighborhood Food Project
The Neighborhood Food Project
The Shanklin Foundation
Trader Joe's-Acton
United Way of North Central Massachusetts-Fitchburg
Whole Foods-Westford
Gold Level Partner
$5,000-$9,999
Steve Bakke & Julie Staraitis
Bemis Associates Inc.
Community Harvest Project
EOS Foundation
Kristin Grimes
Gaining Ground
Greater Lowell Community Foundation
Holy Trinity Catholic Church-St Theresa/St. Francis-Harvard
Timothy Ingraham
Johnson Matthey Pharma Services
Jo Nicewicz Carville 1999 Trust
Lewis Studios
Littleton Community Farm
Littleton Community Television
Madigan Family Foundation Inc.
Massachusetts Bankers Association Charitable Foundation-Boston
Massachusetts Youth Soccer Association-Lancaster
Brent & Roberta Maugel
Middlesex Savings Bank Charitable Foundation-Westborough
Nashoba Valley Medical Center
New England Apple Products Company
North Country Porsche Club of America
Porsche Club of America Northeast Region
John & Janice Raguin
Saint Anne Parish-Littleton
Michael Tosi
Richard & Jean Walsh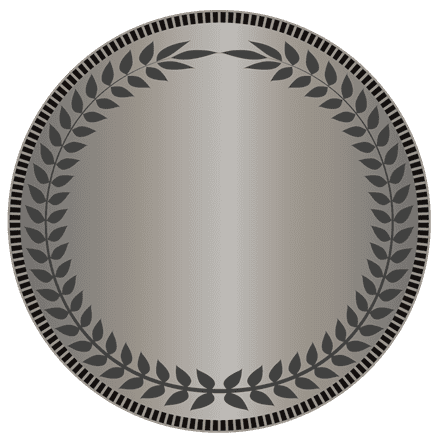 Silver Level Partner
$2,500-$4,999
Lee Burton
Cisco Systems-Boxborough
Kathleen Cole & Carolyn Hotchkiss
James Curran & Yolanda Rigali
Donelan's Supermarket-Pepperell
First Church Unitarian-Littleton
First Parish Church of Groton
Garden at Church Meadows
Gary Garafola Memorial Golf Tournament
Guaranteed Rate Companies
Harvard Lions Club
Harvard Post Office
Harvard Unitarian Universalist Church
Paul Kouyoumjian & Lisa Webb
Little Leaf Farms
Warren & Meredith Kundert
Ted & Connie Lapres
Keith Marchand
Littleton Middle School
Nvidia-Westford
Olympus Corporation of the Americas
Matt Richard
Robert & Joan Dircks Foundation
Stephen Roach & Amy Hilbert
Ted & Mary Shasta
St. Andrew's Episcopal Church-Ayer
James & Margaret Soucie
The Fieldstone Foundation, Inc.
The Sisters of St. Joseph of Boston
Town of Groton
Wilson Brothers HVAC, Inc.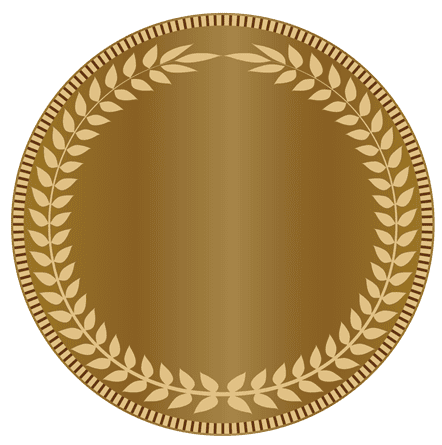 Bronze Level Partner
$1,000-$2,499
A Helping Hand Foundation, Inc.
Christopher Almy
Ayer Fire Department
Ayer Post Office
Ayer/Shirley Recycling
Ayer Shirley Regional School District
Rich & Edi Baker
Keith & Vicki Bilafer
BJ's Wholesale Club
Arthur Boisseau
David Braithwaite
Tim Buck
James Buonomo
Bursaw Gas & Oil
Eugene Buzderewicz
John & Ellen Cauley
Chad Conlin
Chubb Bermuda Insurance Ltd.
Church of Christ-Chelmsford
Clear Path for Veterans of New England
Congregational Church of Littleton
Timothy & Dianne Cosgrave
Custom Contracting, Inc.
Beverly Cyr
Ann Davis & family
Gerard Delpriore
Sara Den Besten
Dick's Market Garden
Digital Federal Credit Union-Littleton
Glenn & Rebecca Doughty
Guilford Dube & Marcia Melanson
Enterprise Bank-Lowell
Epic Enterprises, Inc.
Jim & Lorraine Farnsworth
Frederick Findlay
Nathan & Jennifer Finch
Michael Fisichella
Read Fleming
Christopher Forbes
Richard & Anne Fornicola
Brian Francis
David Gaynor & Bernice Goldman
David Glynn
Goldsmith, Prest & Ringwall, Inc.
Gove Farm
John Grady
Greater Littleton Interfaith Council
Groton Knights of Columbus #13140
Groton-Pepperell Rotary Club
Groton Police Department
Groton Public Library
Groton Woman's Club
Gary Gumuchian
Joseph Harrington
Harvard Alpaca Ranch
Harvard Woman's Club
Mark Hashem
Hans & Marianne Heer
Richard High & Ann Perkins
Hildreth Elementary School-Harvard
Michael Horton
J & D Murphy Family Foundation
J.K. Farnsworth Company
Aaron Jodka
Stephen & Diana Keaney
Maureen Keaty
Anne Kelly
Janet Kennedy
Timothy & Joan Keutzer
Kimball Farm
Laddawn, Inc.
Lazaro Paving Corporation
Dolores Lee
Douglas & Eileen Long
William Luby
Lura A. White Elementary School-Shirley
Bruce & Lynne Man
Mark Martel
Michael McDonald
Sandy McKelvey
Michael & Mary McNulty
McNulty &  Associates, Inc.
Raimund Merkert
Middlesex Corporation
John Miller
Christine Miska
Montachusett Opportunity Council, Inc.
Lee Muir-Haman Watercolor Painting
David & Joan Murphy
Scott & Julie Murray
David & Becca Newsham
ODIC Incorporated
Robert O'Neill & Mary Ystueta
Kathleen Oosterman
Stephanie Opalka
Our Lady of Grace Parish-Pepperell
Elizabeth Paulding
Gina Perini
Ed & Sherry Popiolek
Project Bread
Mark & Sarah Rambacher
Philip & Diane Rayla
Lyle Reed
Nick & Nancy Rencricca
Renegade Miata Club
Richard & Cynthia Ressijac
Jeffrey & Margie Roffee
Rollstone Bank & Trust-Fitchburg
Rollstone Charitable Foundation
Elizabeth Romano
Philip Rosenberry
Theodore Ross
Leslie H. Row, LICSW
Tom & Verna Sefranek
David & Yookyung Selig
Russell & Linda Shappy
Shirley Post Office
Richard Shurtleff
Samantha Sickorez
Don & Heidi Siegrist
Thomas & Heidi Sikina
Sierra Ventures
Andrew Sigel
Miriam Smith
George & Margaret Snyder
Tonia Socha
Otto & Dorothy Solbrig
St. Vincent DePaul/St. Catherine of Alexandria
Robert & Carolyn Stall
Karen Stratton
Clark Swain
The Bromfield School-Harvard
The Congregational Church of Harvard
The Groton Channel
Julie Thomas
Penny Thomas
Thoughtforms Corporation
Robert Tosi & Jo-Ann Dery
Town of Ayer-Alfred Page Town Farm Fund
Union Congregational Church-Groton
Alice Van Ormer
Matthew & Amy Varrell
Vitamin 1
Molly Waring
Washington Lodge AF and AM
Nancy Washington
Leon & Ann Weaver
Sara Weeks
Connie White
Willie & Darrell Wickman
Jeffrey & Janet Wilkinson
Dawn Wilson
Jayne Wortel
Robert Zimmer