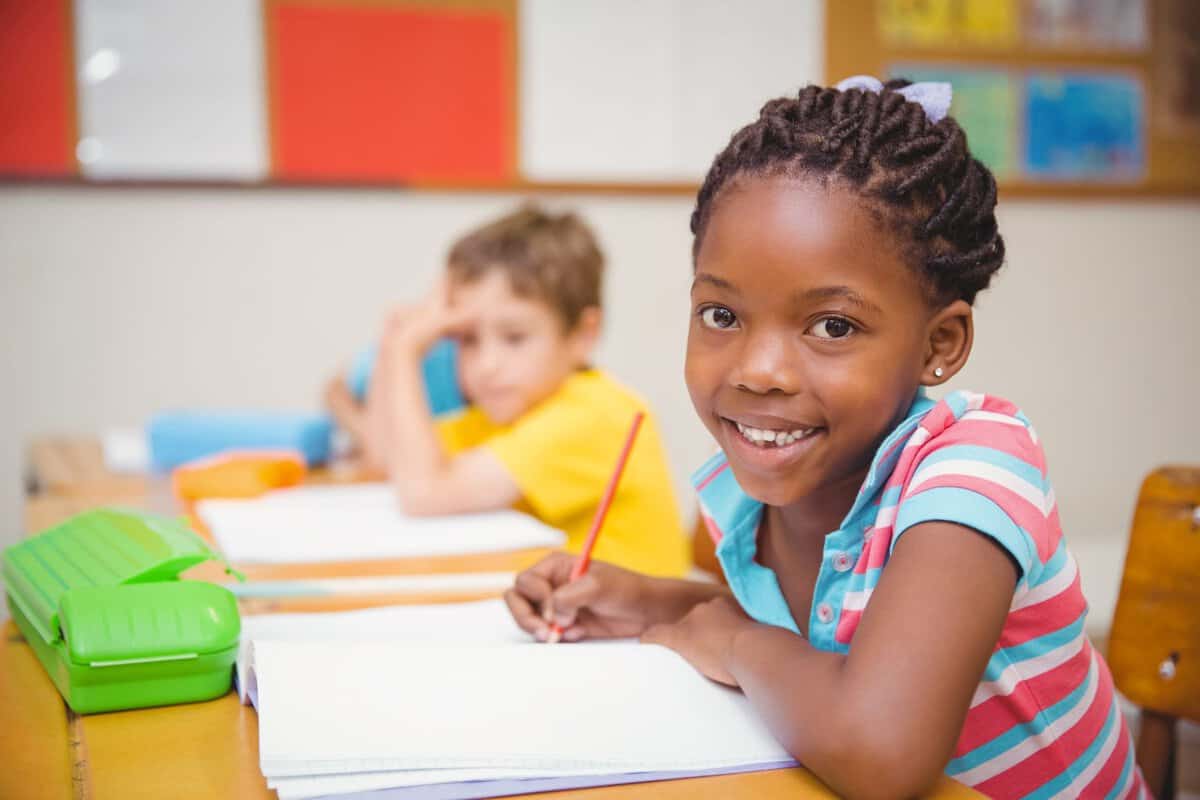 Hannah is looking forward to the summer…her parents are worried about how they'll feed her.
The summer will be a tough time for Hannah and her family! Without the breakfast and lunch provided by the school, many families like Hannah's will struggle to pay their bills and provide nutritious meals to their children.
If you'd like to make a donation to help our neighbors in need this summer click here:  https://loavesfishespantry.org/donate/
Paul, an unemployed, single father who just received full custody of his two-year old daughter, recently received our targeted neighborhood mailing.  When he arrived at the Pantry, he was uncomfortable and nervous.  He left with a cart full of groceries, resources to help him through this difficult time and a smile on his face.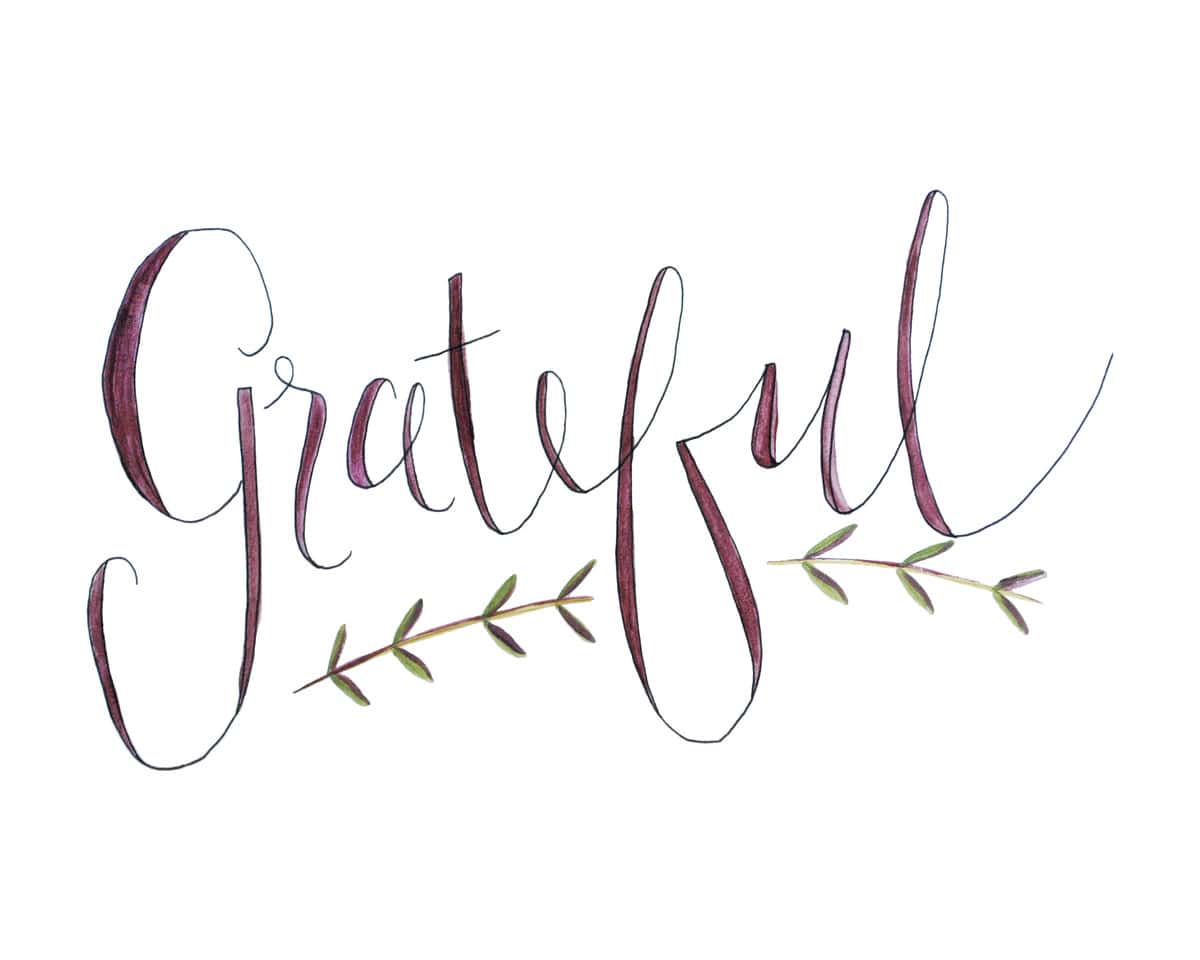 Bill, a disabled veteran with PTSD, visited the Pantry recently.  He was visibly agitated and shaky when he checked-in.  He stated that it was very hard to leave his house but he needed food so he forced himself to visit the Pantry.  To help ease his anxiety, he was offered the opportunity to receive double groceries rather than visit twice each month.  He cried and was beyond grateful.