Hungry? Need Food?
There are no income requirements. Call 978-772-4627 ext. 312.
Volunteer
Volunteers are crucial to all operations at Loaves & Fishes. We need your time and talent.
Donate
There are many ways to donate. You can donate food and personal care items, money or services.
Loaves & Fishes Food Pantry provides nutritious food to people in need who reside in Ayer, Devens, Dunstable, Groton, Harvard, Littleton and Shirley.
No income requirements!
Are you struggling financially? Learn about how Loaves & Fishes can help with food.
Providing Food & Hope for 40 years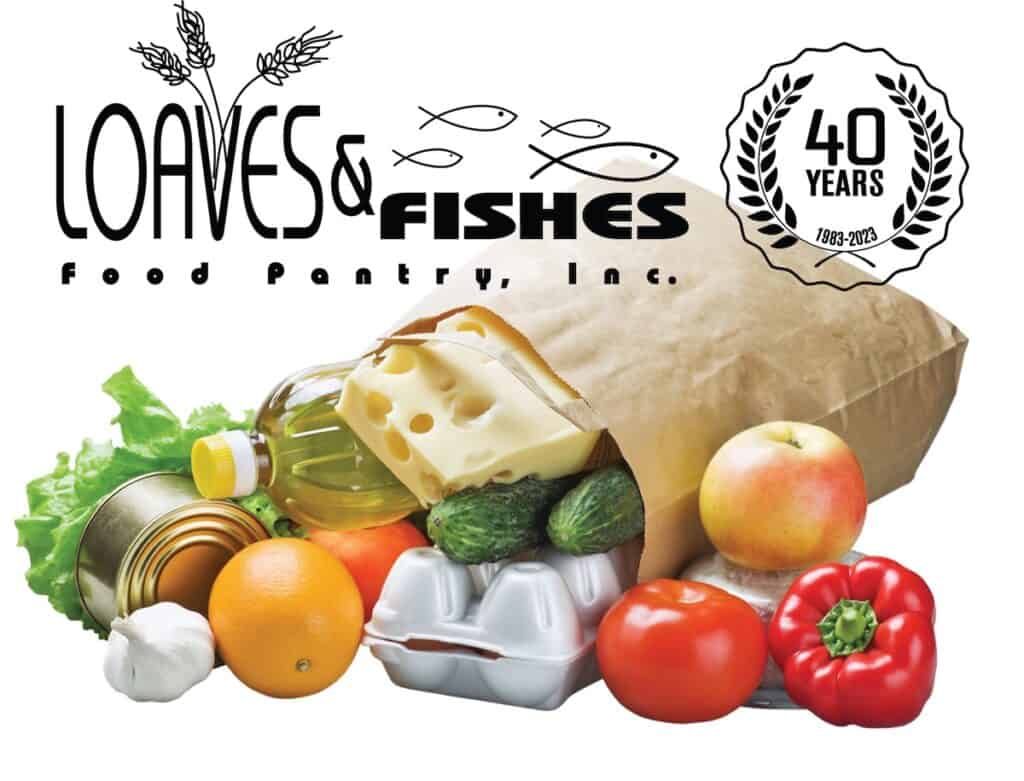 Pantry Hours
Open Pantry Hours
Wednesday, Friday 9:00am to 12pm
(Closed Friday before Saturday session)
First Tuesday 5:00pm to 7:00pm
Third Saturday 9:00am to 12:00pm
Open Pantry Dates
November 1, 3, 7, 8, 10, 15, 18, 22, 29
Closed Friday, November 17th and Friday, November 24th
December 1, 5, 6, 8, 13, 16, 20, 22, 27, 29
The December Holiday distribution will be on the 18th
Closed Friday, December 15th
Weather Related Closings
For weather-related closings, please check for news posts here on the website, follow us on Facebook or call us at 978-772-4627 to listen to a recorded message.
Loaves & Fishes News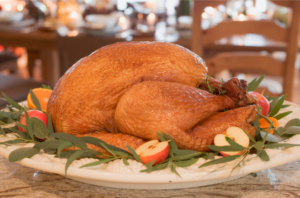 If you are a resident of Ayer, Devens, Dunstable, Groton, Harvard, Littleton, or Shirley please visit if you need help! Just join the drive-thru line to receive a holiday dinner …
Read more