Wednesday, February 5th at 7:00 p.m.
If you plan to attend, please email Sherrie at: volunteer@loavesfishespantry.org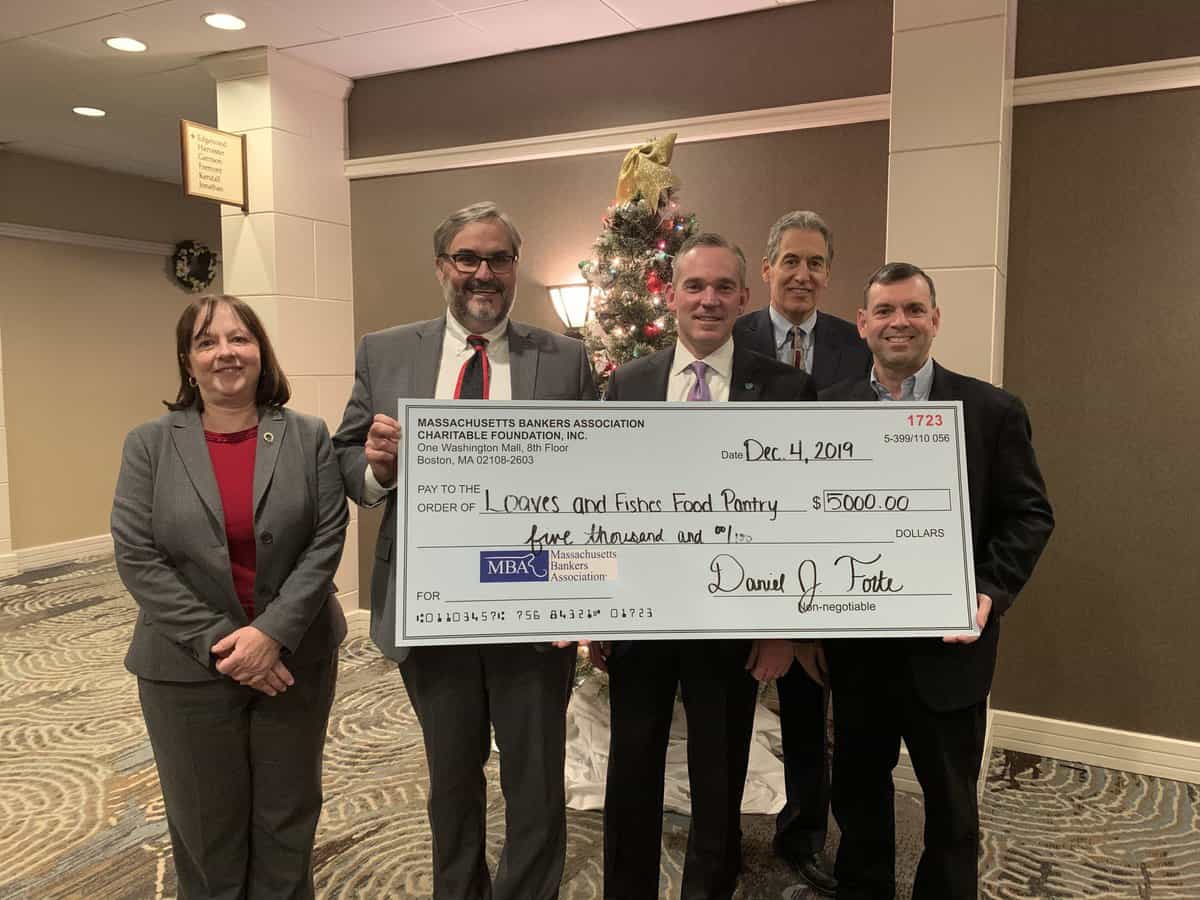 We were pleasantly surprised to receive a $5,000 grant from the MASSACHUSETTS BANKERS ASSOCIATION CHARITABLE FOUNDATION.  Our sincere thanks to Wally Dwyer-Main Street Bank and Ed Manzi-Fidelity Bank for nominating Loaves & Fishes for this award!  Scott Lewis, Loaves & Fishes Board Member, is shown on the far right receiving the award.
"We have been blessed with having Loaves & Fishes in our community and even more blessed with all of the volunteers who come week after week and the donors who generously support the program.  I'm forever grateful knowing that, with all of life's ups and downs, my family will not go hungry."     -Robert, a client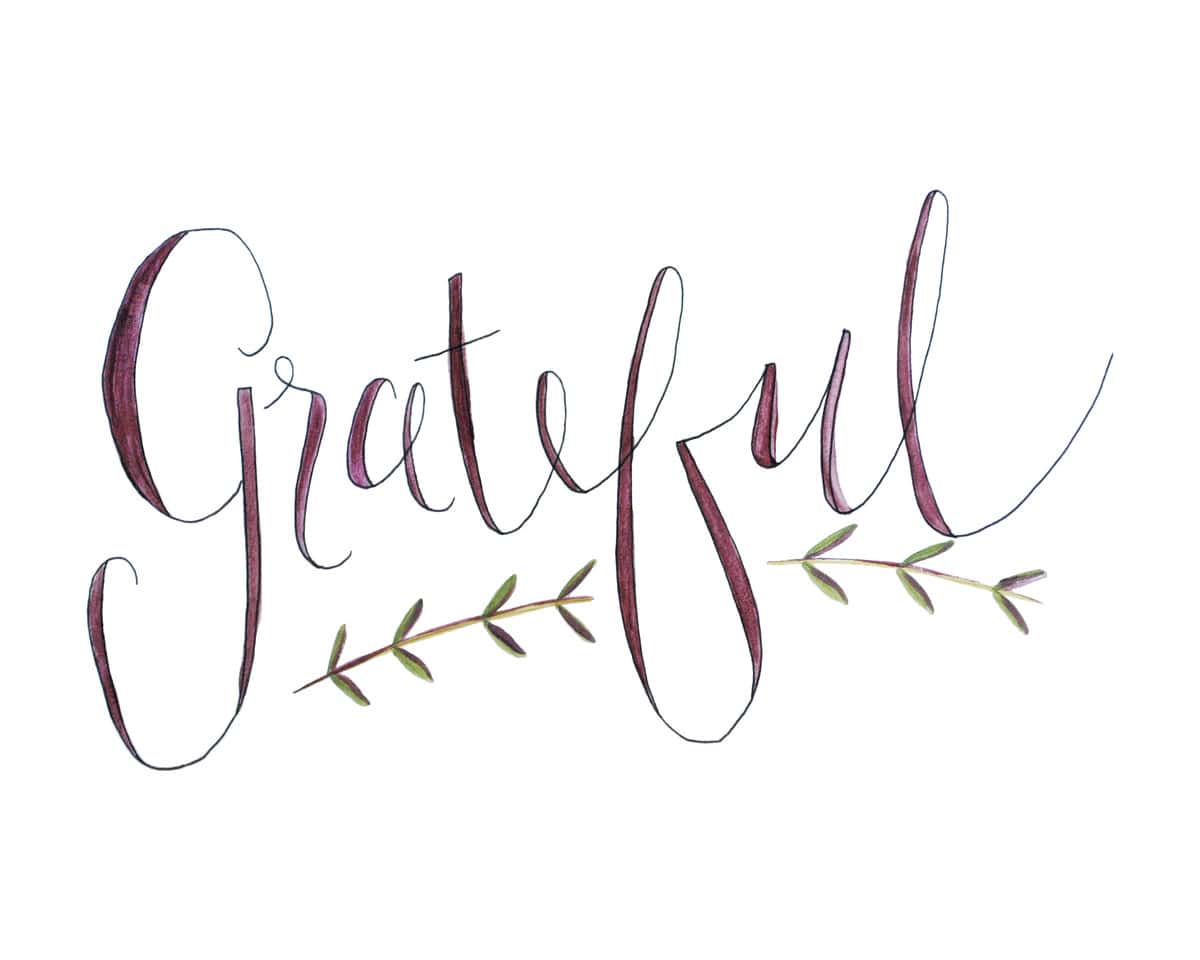 Your support truly makes a difference!  On behalf of everyone at the Pantry, our sincere thanks and best wishes for a happy, healthy and peaceful 2020!