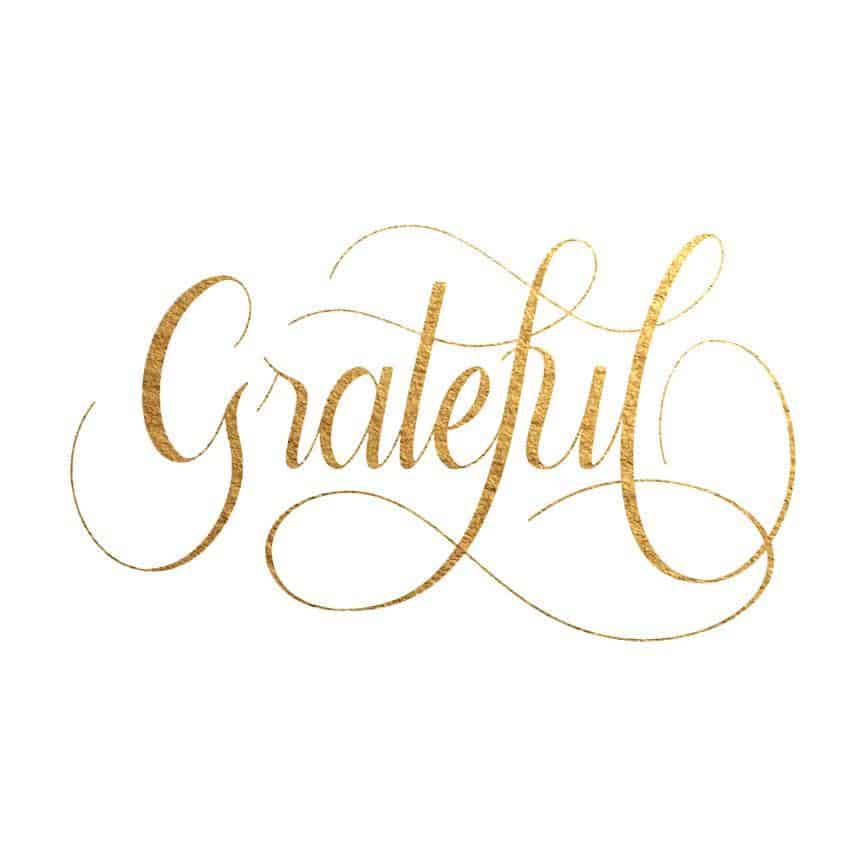 John stopped by the Pantry recently. He told us a story of when he was young…
He was one of 10 siblings. Their dad passed away at the young age of 38. He remembered standing in line at food pantries and how his mother would "stretch" any food she had to make sure each child had something to eat. His mom did all she could to support the family, but, despite her efforts, he recalled how he often went to bed hungry.
Fast forward to 2020…John wanted to do something meaningful to remember his mom, and that's what brought him to Loaves & Fishes. He arrived at our door with a substantial financial donation in memory of his mother and as he left, our eyes filled with tears.
Like so many others, John walked in the shoes of our neighbors who are struggling and understands what it feels like to be hungry and hopeless. John is grateful and so are we!