When Riley's mom's SNAP benefits were recently reduced, she remembered when the Pantry helped her family several years ago.
"We've been getting food stamps which had been enough, but since the benefit cuts after COVID we can't get as much food. My kids were hungry the other night and I had nothing to feed them but cereal. So I am back again and thankful for the help."
-a client from 2020 who has had to return for help this year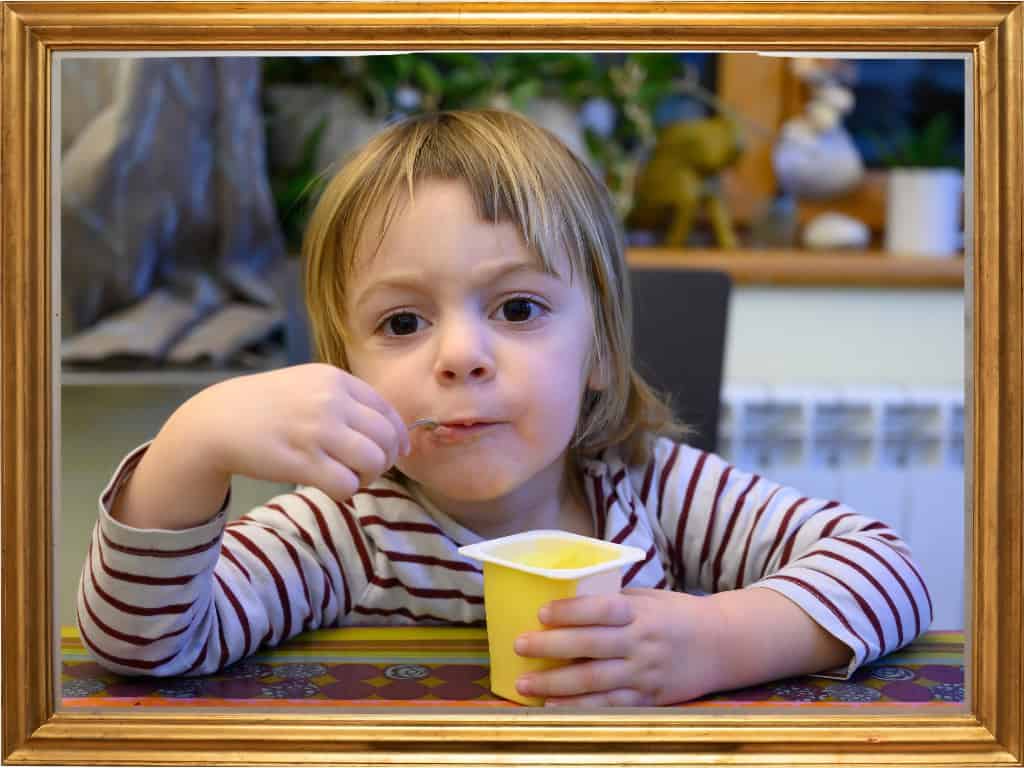 Please help us help families like Riley's celebrate the holidays this year. We expect to provide a turkey or ham and all of the fixings to approximately 500 local families during our Holiday Dinner Distribution events in November and December. Your donation of just $25 will help us feed a family of four.
This year we are able to accept donations of frozen turkeys and hams. If you'd rather donate food than money, please drop off your donation during an open pantry or food stocking session.
Please give what you can and thank you for providing HOPE during the holiday season!