$12,588
of
$16,000
raised
Loaves & Fishes needs your help for the holidays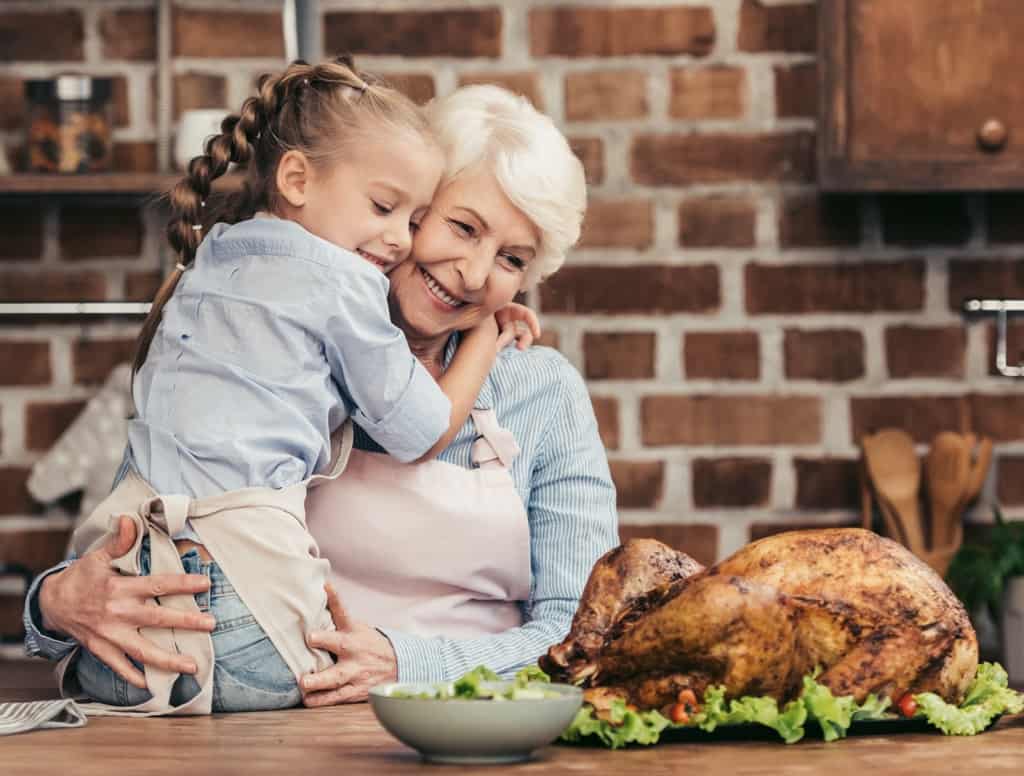 Thanks to your generosity last year, Allison and her Grandma enjoyed a Thanksgiving meal together. Your donation of $25 this year will help us feed a family of four.
We need 400 turkeys and 175 hams this holiday season along with frozen vegetables, pies and bread
Our problem — we do not have enough cold storage to store all of this food
Please donate funds instead of actual turkeys and hams
Your monetary donation:

Solves our storage problem
Saves you a trip to the store and the pantry
Allows us to order the sizes we need from local stores
Provides our neighbors in need with holiday dinners
We will gladly accept turkeys or hams if you receive them as a work benefit or win one in a raffle or a turkey shoot. All we ask is that you let our Food Coordinator know how many you plan to donate so we can plan our purchases accordingly.
---
Online donations are processed by Paypal. You do not need a Paypal account to donate with a credit card.
Thank you for providing HOPE during the holiday season!