2018 Annual Appeal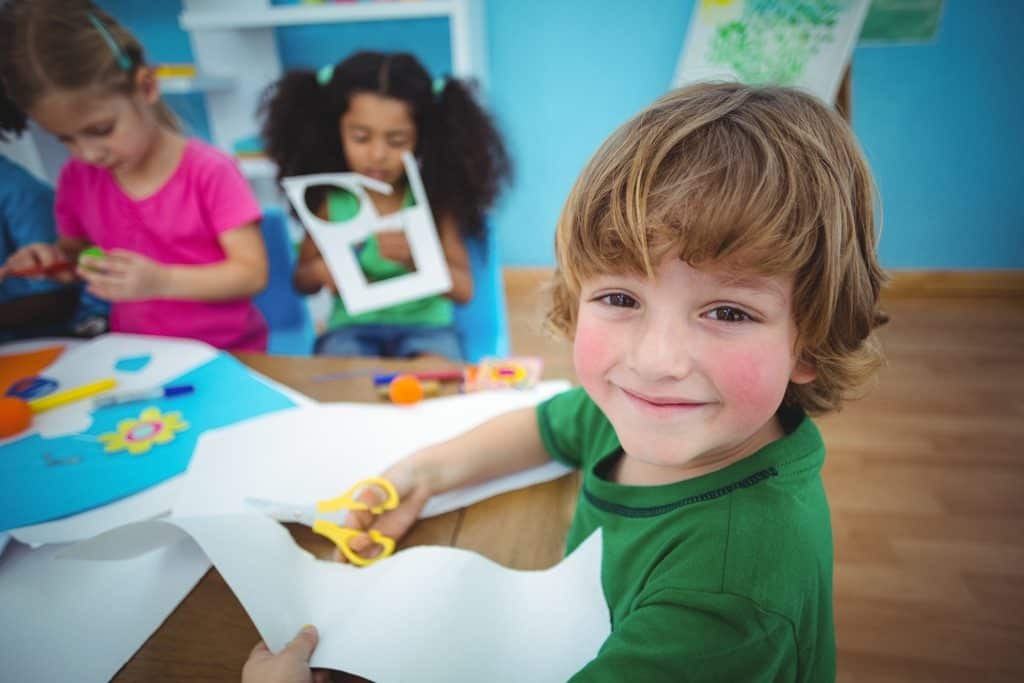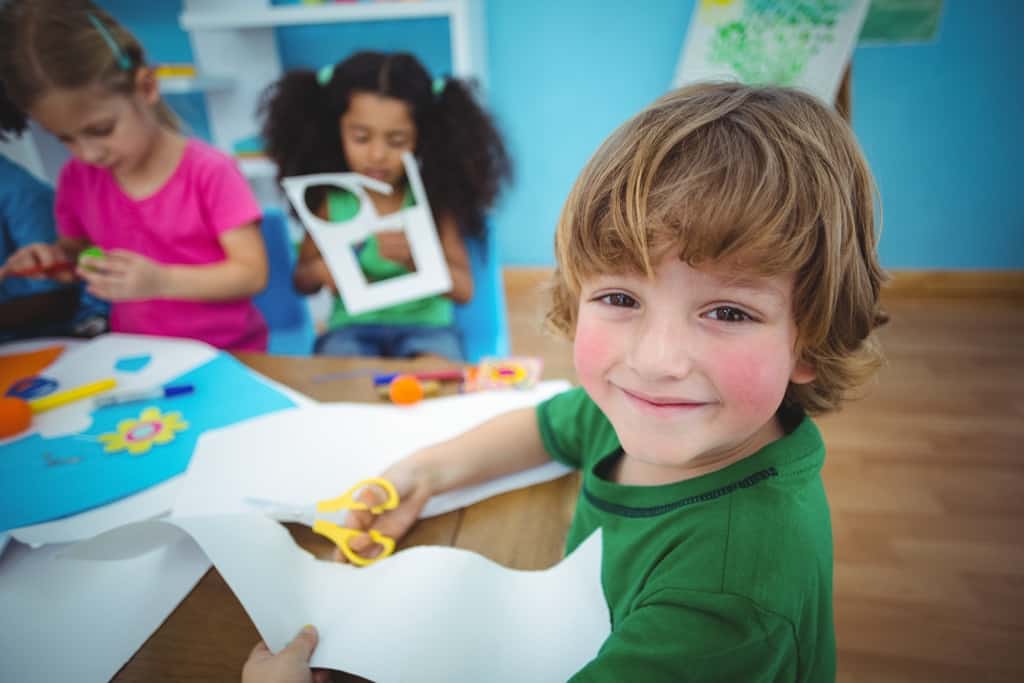 Your support gives hope to neighbors in need
Too many times Tommy opened the fridge door and cupboards and found little to eat. Erica, Tommy's mom, worked two jobs trying to pay the bills and provide for her son but there often wasn't enough left for groceries. Erica's co-worker told her about Loaves & Fishes and encouraged her to visit.

"I've been struggling to make a good life for Tommy, but the truth is that we both often went to bed hungry before I found Loaves & Fishes. I am grateful to the volunteers and donors who support the Pantry—they have fed us and given us hope."
Several businesses in our community have committed to match individual donations received by May 18, 2018 up to $18,100!  This is a wonderful opportunity for your to double your donation!
Thank you for your support!
Many thank to these generous local businesses for their matching pledges totaling $18,100 which will double your donation if you give by May 18th:
Acton Toyota of Littleton
Bailey & Smith Construction, LLC
Buckingham Bus Company
Catania Oils
Century Carpet & Creative Floors, Inc.
Epic Enterprises, Inc.
Flynn Property Services
Great Road Farm & Garden, LLC
Groton Medical Associates LLC
Hollingsworth & Vose
J.K. Farnsworth Company
K.J. Plumbing & Heating Company, Inc.
Laddawn, Inc.
Lazaro Paving Corporation
Leslie H. Row, LICSW
McNulty & Associates
ODIC, Inc.
Sierra Ventures
Wilson Bros. HVAC Inc.