Our generous Groton and Dunstable neighbors have great big hearts and are giving back…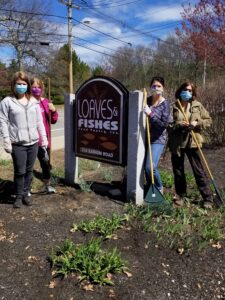 Employees from the Deluxe Corporation did a fantastic job tidying-up our gardens!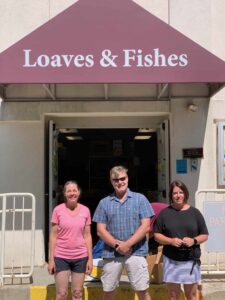 The Groton Dunstable Youth Lacrosse organization recently held a food drive and collected 542 lbs. of food for the Pantry.  Way to go!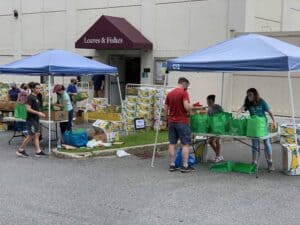 The Groton Neighborhood Food Project continues to break records. Over 4800 lbs. of food was collected in August! Our sincere thanks!