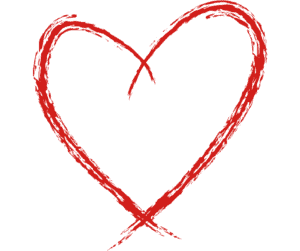 During the month of February, please help us collect nutritious snacks (such as individually packaged/single-serving snacks like granola, goldfish, pretzels, breakfast bars, fruit cups, applesauce, etc.) and juice boxes. Deliver them to the Pantry on Saturday, March 4th between 8 a.m. and 10 a.m. and we'll take it from there!
These snacks will go to the children of families staying in the temporary homeless shelter established by the Massachusetts Emergency Management Agency at the Eisengrein Community Center in Devens. Homeless families from all over may stay for several days and are provided with a place to sleep, meals, medical care, and other important resources.
Questions? Give us a call at (978-772-4627 ext. 300 or email us at office@loavesfishespantry.org
We're hoping we can count on YOUR HEART to HELP US HELP THE HOMELESS!