SPRING BROOK FARM provided Christmas trees for our clients who didn't have one. The joy on their faces was priceless!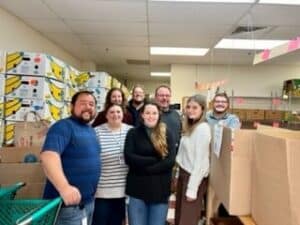 AMERICAN SUPER CONDUCTOR-Ayer, delivered an amazing 1,342 pounds of groceries to the Pantry!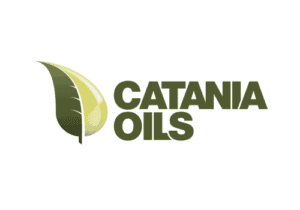 CATANIA OILS-Ayer, continues to provide us with a variety of oils – a necessity for holiday baking!