Thank you for your generosity. Our mission to provide nutritious food, in an atmosphere of kindness and respect, to individuals in need who reside in Ayer, Devens, Dunstable, Groton, Harvard, Littleton and Shirley is made possible through the support of donors like you.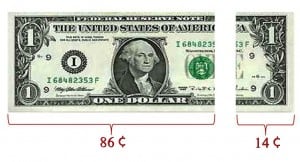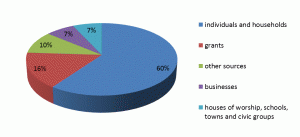 We use financial donations wisely:
We purchase approximately 10,000 lbs of food each week from the Greater Boston Food Bank for only 19 cents per pound!
We work with local stores to purchase items in bulk at reduced rates.  We support local businesses and they support us!