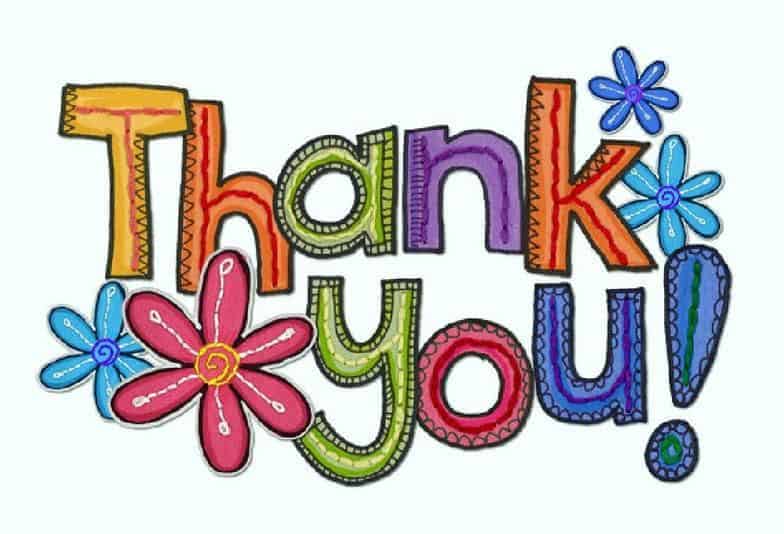 May 16, 2020
We were very pleased to have such an overwhelming response to our call for volunteer help.   Over 120 people stepped forward to join our team and offer their help during this difficult time.  Our sincere thanks to each of you!
As part of our ongoing efforts to make the Pantry as safe as possible, beginning next week we will be implementing ROTATING VOLUNTEER AND STAFF CREWS.   This effort will help to ensure that the Pantry can remain open in the unfortunate event that someone becomes ill with COVID-19.
Our two teams will be led by 3 staff members each.  You will be assigned to a team and remain on that team throughout the duration of the COVID-19 crisis.  Because so many of you are interested in helping, you may only be called upon to volunteer once or twice each month.  Our Volunteer Coordinator will do her best to schedule you based on the information you provided on our survey.  She will send out weekly emails to let you know when you're scheduled.  If you don't receive an email – don't worry – we'll schedule you in as soon as we can.  Please keep an eye on your email and respond promptly so that we know to expect you.
Volunteers are the heart of Loaves & Fishes and we're glad to have you on our team!
If you have any questions about this or anything else that we're doing at the Pantry, please reach out to me by email at: CONTACT PATTY.  Specific questions about volunteering can be addressed to Sherrie at: CONTACT SHERRIE.
Once again, my sincere thanks for the gift of your time…it truly makes a difference.  My best for good health.
Patty
Patricia A. Stern
Executive Director