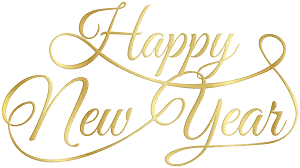 As 2020 comes to a close, let's take a moment to reflect on the difference we've made together…
Tracy is a single mom of five who lives in her own home in Shirley. She holds an advanced degree and until recently, had a great job.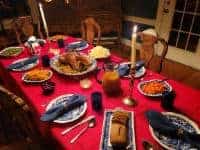 "Because I knew there were many families struggling, I donated my stimulus check to the Pantry back in April. Unfortunately, due to the pandemic, I lost my job this past summer. I've never had to use a pantry before, but, I had bills to pay and my children to feed. Thanks to the generosity of so many wonderful donors and volunteers, my children and I enjoyed a delicious Christmas dinner. There were only a few presents under our tree this year, but that didn't matter because we received the best gift of all – the gift of hope! Thank you to everyone who supports the Pantry. You'll never know how much of an impact you make."
On behalf of Tracy and the many other families who depend upon the Pantry, my sincere thanks for your generosity this past year. My best for good health and peace in 2021!
Patty
Patricia A. Stern
Executive Director