What We Accept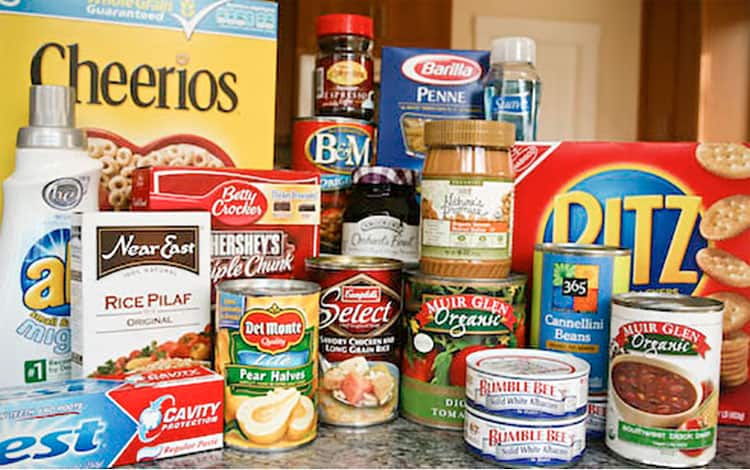 Shelf Stable Foods
Donations must be in their original packaging, labeled, unopened and not be compromised in any way.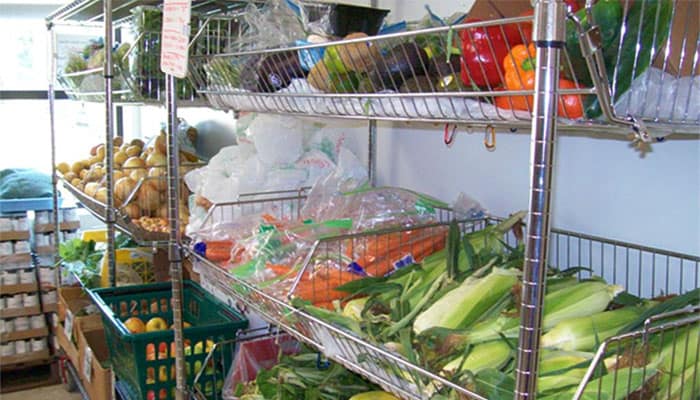 Fresh Produce
Produce must be store/market purchased or commercially/organically grown. Homegrown produce is welcome provided that insecticides have not been used within 21 days of harvesting.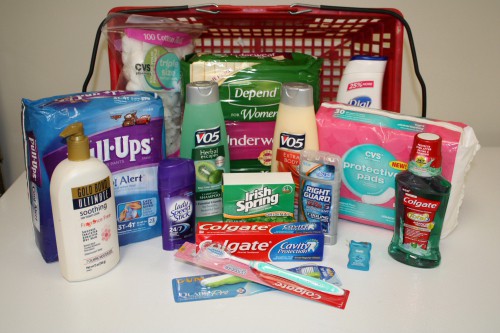 Personal Care Products
Soap, shampoo, conditioner, toothbrushes, toothpaste, feminine care products, diapers, bladder control products, etc. are welcome.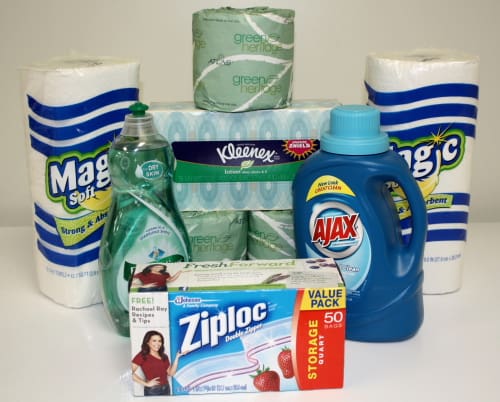 Household Products
Toilet paper, paper towels, tissues, napkins, unopened laundry detergent, dish soap, cleaners, storage bags, etc. are welcome.
Perishable Foods
Refrigerated or frozen products are accepted provided that the packaging is unopened, the product is within the expiration/sell by date and must be cold or still frozen when delivered.
Pet Food
Though we accept pet food for cats, dogs and birds only, our focus is food to feed our human neighbors in need.
We Cannot Accept
Homemade goods
Dietary supplements including vitamins
Medicines or over the counter drugs
Any item containing or suggesting that it contains alcohol
Have a Question?